Shopify product page template: The useful guide for creating successfully .
Because of the development of technology, eCommerce plays a key role in making profit for business. Do you run an online business? What should you do to increase your revenue? From my viewpoint, the high level of conversion rate will directly affect the increase of your revenue. On the other hand, if you want to optimize your online conversion rate, please find out a handy Shopify product page template. In this article, I will suggest some useful guides to customize it successfully.
Do you have a Shopify eCommerce website? If not, please read the following session.
Shopify is one of the most outstanding platforms in the eCommerce market. It helps you to build your own online store without too much technical knowledge. Besides that, you can customize your brand in your own style. Moreover, it also provides a convenient interface for both sellers and customers. Particularly, it is suitable for all types of online stores. I guarantee it is one of the most functional eCommerce platforms. Let's be creative to be the best one.
Furthermore, Shopify developers offer a wide range of customized apps and themes. In particular, two Shopify apps are totally free. It will assist shop owners who are not good at technology. Let's explore Shopify and be unique.
Although the interface of your website is important, the structure and design of Shopify product page template affects the conversion rate. But why?
Why is design and structure vital for Shopify product page template?
The efficiency of your product page is ruled by the factor. It relates to customers' brain:
"Cognitive Ease" stands for the flow that information comes into your mind. More importantly, the more fluency that information comes into your mind, the more positive feelings that customer experience. It can be contentment and satisfaction. Hence, you write your products' information briefly.
"Cognitive Friction" acts as a deterrence for processing information. Moreover, it also makes your website become less credible. As a result, customers will not notice your product. 
In fact, there are many ways to reduce the effects of Cognitive Friction. You can refer to some examples:
Setting up "Visual Hierarchy" via size, color and structure.
Visual cueings through page-flows, arrows or more.
Reducing choice and making your description concise.
The useful guide to create an outstanding Shopify product page template:
As a Shopify admin, you have two different ways to customize your Shopify product page. These are: 
Use theme's default settings:
This way enables store owners to customize their Shopify product page. Hence, some limitations will appear during the process of customizing:
Cannot add new sections on product page template.
Cannot customize product page layouts.
Yet if you are a beginner in eCommerce platform, it is really a suitable one for you.
Instruction: 
At first, from the homepage of Shopify admin, click on the Online store button on the left hand side of your screen. Then press Themes.
Locating the drop-down-list on the top left corner or your screen. Then choosing the Products page.
Now you can customize a wide range of features in your products page. It can be size button, typography, cart page appearance and more. Particularly, it does not request any technological knowledge. Thus you can do it by yourself.
Edit theme code:
If you are not good at technical knowledge, editing theme code is a meaningful present for you. Editing theme code enables store owners to intervene in the structure and design of Shopify product page template. It helps the boss to customize the product page on your own. Yet it does not request too much technical knowledge. Right now, I will show you how to do it by yourself. 
Step 1: Familiarizing yourself with Liquid, CSS, HTML and JS:
First and foremost, Shopify themes are developed based on the basis of Liquid, CSS, HTML and JavaScript. Consequently, you have to know about these coding languages to customize your product page template.
Step 2: Get access to the theme's code:
Firstly,  please go to the Online store and hit Themes button. Then you press on Customize.
On the theme editing page, please click on Themes action button. And you have to press Edit code to navigate yourself to the code of themes.
Step 3: Start editing your code: 
Now you can see all the code of your chosen template. Please navigate the file /templates/product.liquid. It is the file of the product page.
Please review your knowledge about Liquid, CSS, HTML and JS languages. It will make you comfortable in customizing your product page on your own way.
Please remember that:
Make a backup copy of the theme. It will help you to undo the theme templates if you do something wrong in the coding process.
Please follow the instructions of the theme developers when you adjust the template. It will help developers to find out errors if you have something wrong.
If you are not good at coding, please consider hiring Shopify experts. It will make your eCommerce websites operate smoothly.
Doing it yourself or hiring developers:
In terms of hiring IT developers, they will help you to save your time in coding the template as well as guarantee the output of adjustment. Besides that, Shopify experts will support you to fix the problem whenever you find difficulties.
Yet sometimes you have to depend on the schedule of Shopify experts. For instance, if your eCommerce website has a problem at midnight, you will wait for the morning to contact the experts. Maybe it is not time-saving!!!
As a result, both doing it yourself and hiring Shopify experts has noticeable plus points. Everything depends on your own choice.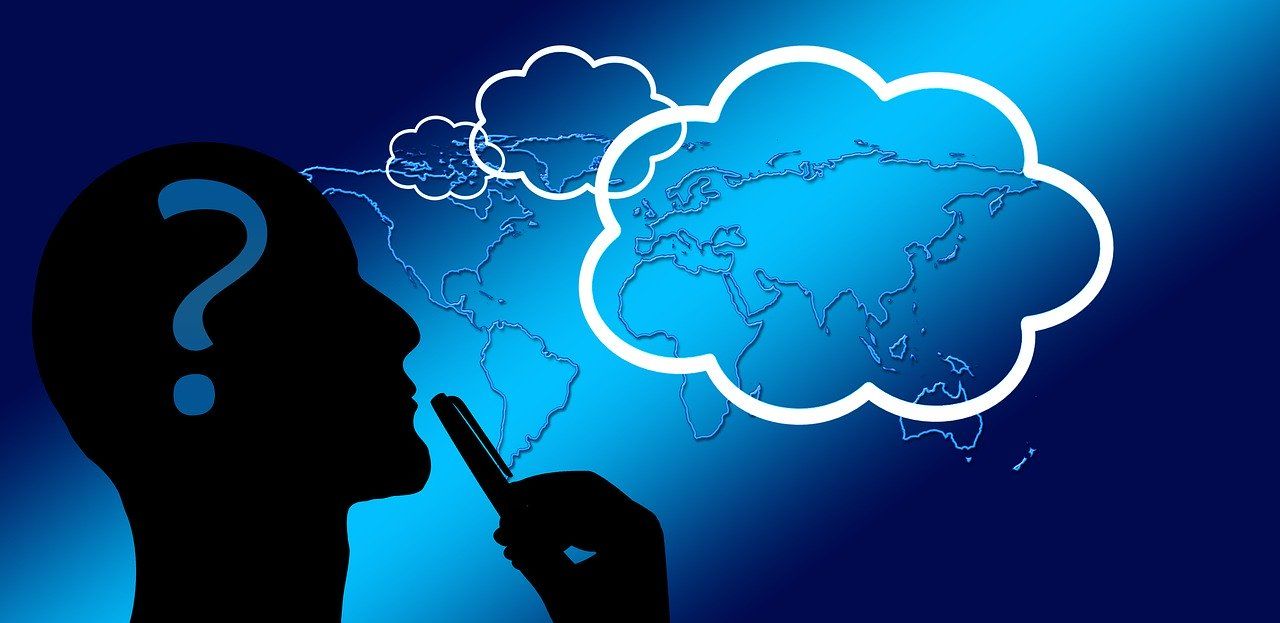 Notice:
If you want to hire Shopify experts, let call us. ArrowHiTech is always ready to support you. In particular, we definitely fix the problem as fast as we can.  
In Conclusion:
Here are some of my suggestions for the beginners on Amazon marketplace. I hope it will be useful for you. Please try your best then customers will recognize you . Please remember ArrowHiTech always offers a wide range of excellent Shopify themes and apps.
If you have any problem in setting up your online store from scratch, do not hesitate to meet ArrowHitech. Our 12-year experience staff in Shopify development and outsourcing will help you set up your dream online store.