One product Shopify store: Top seven potential ideas to make success.
Because of the development of technology, online business has become a phenomenon around the world. In general, everybody wants to run their own business. Yet the distance between the desire and the reality is quite far. Choosing your products is the initial step when thinking about running your own business. According to your opinion, is selling one or thousand of products more profitable? Without the distraction of selling multiple products, selling one product means that you only focus on branding, advertising and selling one product. From my viewpoint, one product Shopify store is an ideal choice for both small and big businesses if you understand the demands of the market. In this blogpost, I will share some outstanding ideas for you to establish a successful one product Shopify store..
The list of top 7 potential products to make a success in one product Shopify store.
Idea 1: Fondant stamps:
If you want to find out a product for your one product Shopify store, fondant stamps are ideal choices. Definitely, you will not receive a large amount of profit per product. However, you can receive a large amount of orders if you target the correct customers.
Furthermore, this type of product is anything relating to a passionate niche. Hence, if customers want to buy it, they definitely buy at any cost. In particular, it's quite difficult for bakers to find it in bigbox stores like Walmart. It's exactly your advantage. No one wants to compete with big brands like Walmart.
Idea 2: Kids' pyjamas:
Usually, selling clothes is not a good ideal. For you will get the high of the return order because of the wrong size. Yet selling kids' pyjamas is a different story. Usually size is not too important for parents when parents choose size for their children. It can be a bit tight, fit or a bit large. Yet everything will be OK because children grow day by day.
Although your store only has one product, you can divide it based on material, color, patterns and more. It will help you to approach suitable target audiences. For instance, parents tend to choose children's clothes based on their interests and hobbies.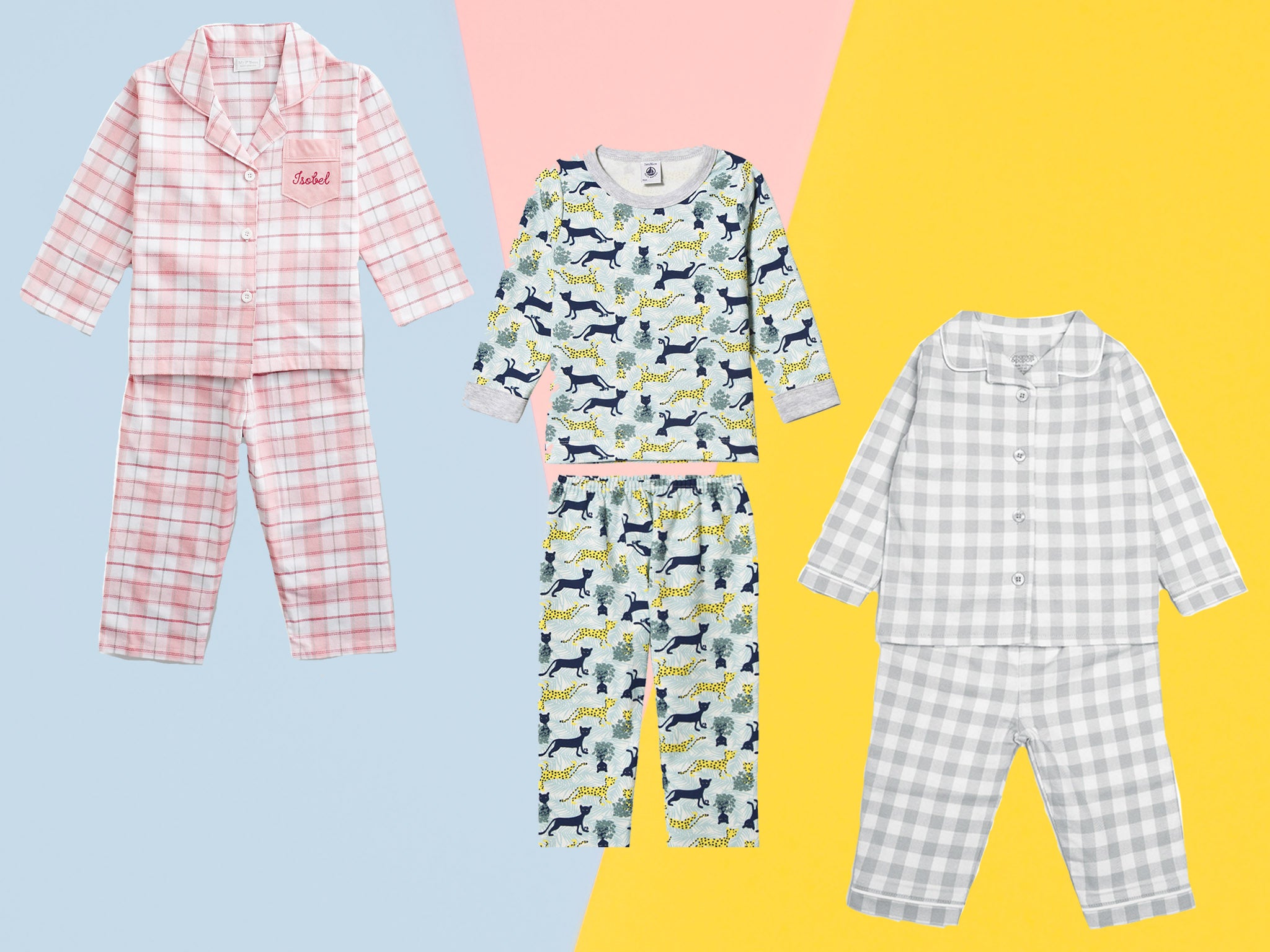 Idea 3: Crystal Pendants:
If you want to establish a luxury and premium brand, crystal pendants are plausible. I promise this variety of store ideas is more profitable than others. In terms of this product, there are a wide range of different crystal colors. Yet each of it will have different meanings. Hence, please ensure that you know about crystal a little bit to explain to customers.
Moreover, you have to highlight its meaning when you write a description. It enables you to sell the product at a higher price. Besides that, customers are more likely to buy a crystal because they believe in its magic or whatever.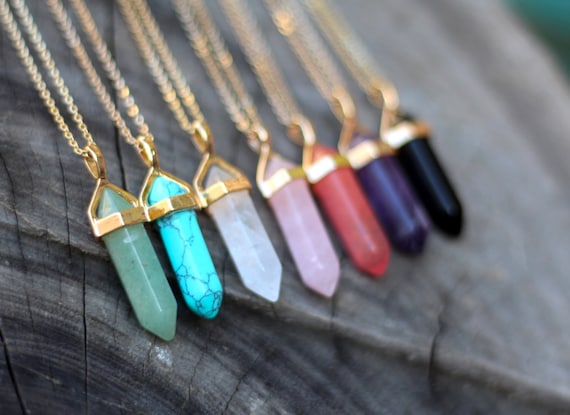 Idea 4: Fan Bracelets:
Although this type of idea is quite risky, it's worth venturing. In reality, you can be fined because of selling NFL accessories without the permission of them. Yet if you master some business tricks, it is no problem. For instance, you cannot sell a bracelet with the logo of Denver Broncos on that but you can use the official color of Denver Broncos. It makes Denver's audiences think about their love football team.
Besides that, your product can name after the famous place in Denver. I swear the fans of Denver Broncos will immediately buy this product as a way to show their support.
Idea 5: Dinosaur Slipper:
The next idea is dinosaur slippers. The patterns of this product are quite diverse. Thus, your task is to divide products into different categories in your store. It will help customers to choose ones more easily based on their interests. People are more likely to buy it before their holiday to take photographs or wear a uniform with their friends.
Furthermore, its size is forgiving. Thus, it enables you to minimize the rate of return order. Yet I advise you to understand thoroughly about the size of your product. It helps you to tell exactly what size they need.
Idea 6: Puppy Puffer Jacket:
Another noticeable idea is the Puppy Puffer Jacket. Currently, dogs and cats are regarded as friends of humans. Hence, there is a growing demand for human equivalent items for them. I promise that you will get a large amount of profit from this idea.
In reality, there are a wide range of people wanting to find their puppies' clothes which look like their clothes. Definitely, puppy puffer jackets will attract a wide range of customers. After importing these products, you should categorize it based on the color, size and type of dog. It enables customers to choose the best one for their friends.
Idea 7: Abstract Line Art:
Abstract Line Art is suitable for people who want to establish an artsy-branded store. These types of products help customers to make their living space become unique and outstanding. Honestly, it is really artistic.
When you upload these products on your eCommerce website, please divide it into separate products and write a description for each product. It enables customers to understand the artwork that they choose.
Do you have a Shopify eCommerce website? If not, let me give you some instructions to create a unique eCommerce website.
In general, the interface of your eCommerce store is the face of your business. Your potential customers firstly get in with your website. Hence, please ensure that your website is stunning and user friendly. Regardless of your product, if your website does not bring about positive experience, customers do not make purchase decisions.
Shopify is one of the most outstanding platforms in the eCommerce market. It helps you to build your own online store without too much technical knowledge. Besides that, you can customize your brand in your own style. Moreover, it also provides a convenient interface for both sellers and customers. Particularly, it is suitable for all types of online stores. I guarantee it is one of the most functional eCommerce platforms. Let's be creative to be the best one.
Furthermore, Shopify developers offer a wide range of customized apps and themes. In particular, two Shopify apps are totally free. It will assist shop owners who are not good at technology. Let's explore Shopify and be unique.
To conclude:
Here is my suggestion about some potential ideas for one product Shopify store .I hope it will be useful for you. Please choose the most suitable one for you and start to run your online business.
Please remember ArrowHiTech always offers a wide range of excellent Shopify themes and apps.If you have any problem in setting up your online store from scratch, do not hesitate to meet ArrowHitech. Our 12-year experience staff in Shopify development and outsourcing will help you set up your dream online store.